May 1, 2017: 6:45 to 8:45 PM, UPS Thompson Hall, Room 175, $10.
Dr. Rohwer, Professor Emeritus at UW/Burke Museum, makes a return visit by popular demand to ABC, in conjunction with UPS/Slater Museum.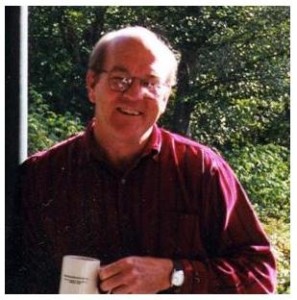 Sievert Rohwer presents "Molt Migration in Western Passerines." 
Dr. Rohwer discuss his inside view of molt and what we don't know about it. He will review his work that feather-feather regrowth can't be hurried, with the main differences between molt strategies having to do with how many feathers are molted at the same time: Simple (one at a time), Complex (various strategies including stepwise), and Simultaneous, with most feathers molted together. He will
start with an addendum to the earlier talk in December 2015 by reviewing new data for Golden Eagles showing that rectrices are replaced by need, rather than in a set sequence. This molt migration talk will review this issue in western passerines, and consider possible effects of habitat changes due to irrigated agriculture on the decline of some western breeders.